ABBY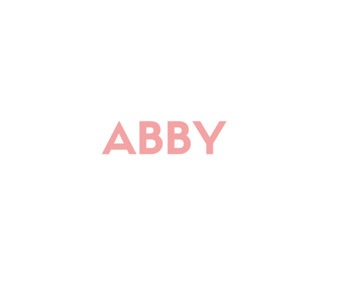 We sure hope to pay it forward for sure when this is complete. It was very scary for us to apply for the assistance, but now we are so glad we did.
You are such and amazing gift! We have had setbacks, including the very sudden death of Brad's Dad.
We have been able to catch up on expenses, and actually catch our breath. Abby even received a few cards from Angels Among us, one included a Walmart gift card which she got to spend on one of our trips to Omaha.
Abby was very ill in February with various viruses. And then in March, she contracted ParaInfluenza Two – we were flown to Omaha by Lifeteam and she was admitted for seven days to Children's Hospital in Omaha. She was taken off all medicines for her Leukemia and put on an Antiviral until her body could catch up. She was off school for two months. Thankfully, she is doing much better today!
Korey Sedlacek