Brody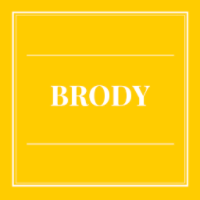 Brody is in first grade and loves going to school and being with friends. Brody is still getting treatments but is doing well.
Your support in paying my rent was so helpful because it allowed me to pay other unexpected bills and to be able to go out and do something special with Brody.
Angles Among Us is a good organization. I'm glad there is an organization that helps families in need.
Thanks for everything Angel Among Us has done for us!
Nicole Leibel