Tanner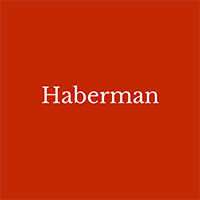 First and foremost, we the family of Tanner Haberman would like to thank you and Angels Among Us for all of the help you have given us over the past few months. You have made our lives less stressful by not having to worry about some financial obligations and helping us focus our attention on Tanner.
Tanner will be going for 3 more rounds of chemotherapy starting on Monday. He went through the whole reconstruction of his right femur, artificial knee, and partial hip replacement process, but due to infection the prosthetic surgery's did not work out. Tanner decided the pain and possible blood infection, which could put his life in jeopardy, was not worth it. The surgeons removed his right leg at the hip on February 25th.
We are currently renting our home from a local farmer and Angels Among Us is paying most all of the monthly rent.
You are an outstanding organization and I think your philosophy of making future contributors aware of the needs of your foundation is a prudent step. I know in the future when we have the means to make a contribution in time, talent, or treasure to your charity; the Haberman family is "All In."
Deep down in our heart we are very humble people who do not "look for help." But Sue, at UNMC alerted us to your record of giving and we are glad that we followed through, not because you have given us money, but because you have genuine love and concern for all of us that are hurting in some way and you have helped us more by your graciousness than you can ever imagine.
Sincerely,
Troy