VirtuActive partners with Angels Among Us to support local pediatric cancer families.
VirtuActive launched a campaign to raise donations from the local community and raised over $20,000! 
This will support one family for over 3 years, or even 3 families for over 1 year. How incredible! 
Thank you to VirtuActive for your dedication to giving back to your community and making an impact for local pediatric cancer families. We are so grateful for this partnership!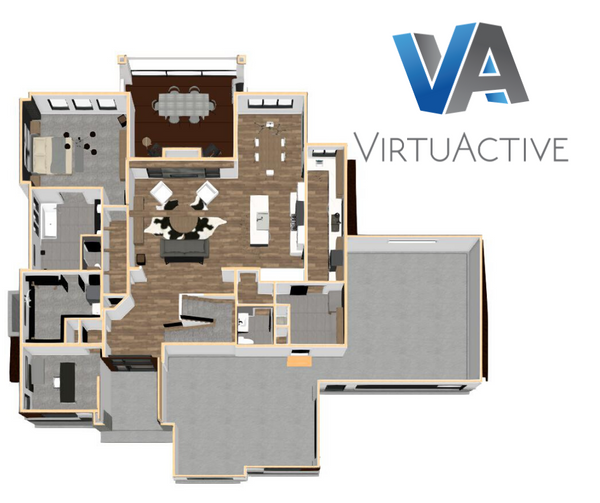 Who is VirtuActive 3D Drafting & Design?
They specialize in designing floor plans, existing spaces, remodels and renderings in a 3D environment. They utilize leading edge software to help their clients visualize their plans in a way that allows them to clearly communicate their wants & needs during the design process. Learn more about them at their website.