VirtuActive partners with Angels Among Us to support local pediatric cancer families.
VirtuActive is launching a campaign to raise donations from the local community to fund a cancer family for one year (or more!). Through Angels Among Us, a cancer family can receive financial support for the duration of the child's treatment plan. One-year of support equals $6,000 towards a critical bill that cancer family needs covered. This campaign is being launched to show the community that VirtuActive is dedicated to giving back to the community in which they serve.
We're challenging you to get involved by:
attending events to bring awareness and raise funds

Make a donation in honor of a child you know that has or is battling pediatric cancer in the following ways

at a VirtuActive event

At the below donation button

Links provided on social media
Write a check made out to Angels Among Us (mailing information 3858 Jones Street, Suite A, Omaha, NE 68105)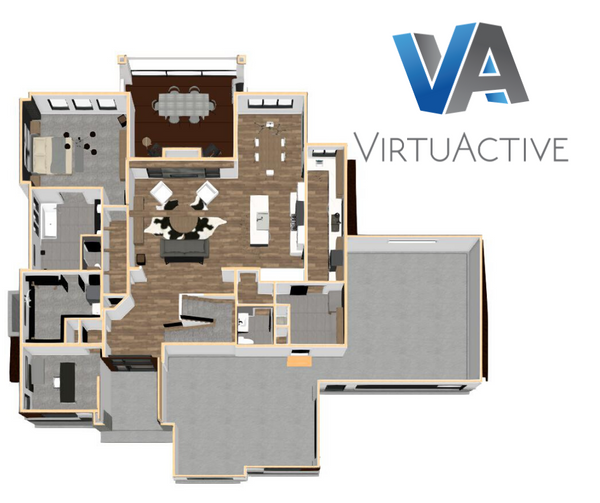 Who is VirtuActive 3D Drafting & Design?
They specialize in designing floor plans, existing spaces, remodels and renderings in a 3D environment. They utilize leading edge software to help their clients visualize their plans in a way that allows them to clearly communicate their wants & needs during the design process. Learn more about them at their website.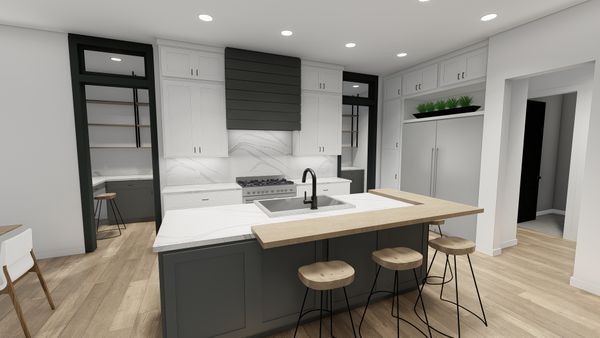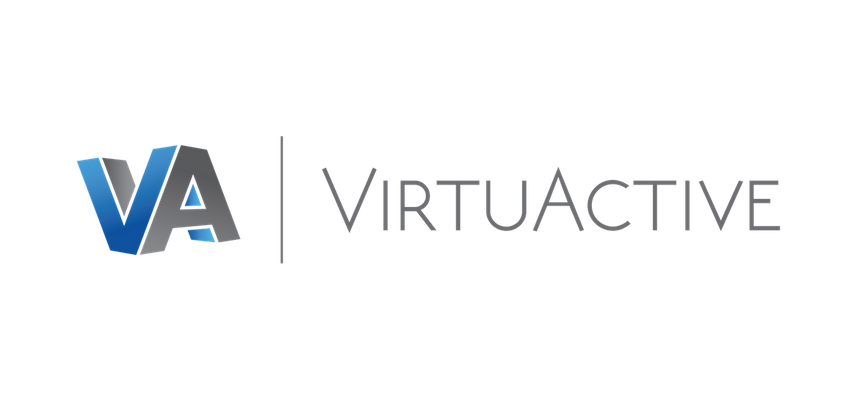 Thank you to the following supporters: