Ryne Bessmer, Secretary, Strada Healthcare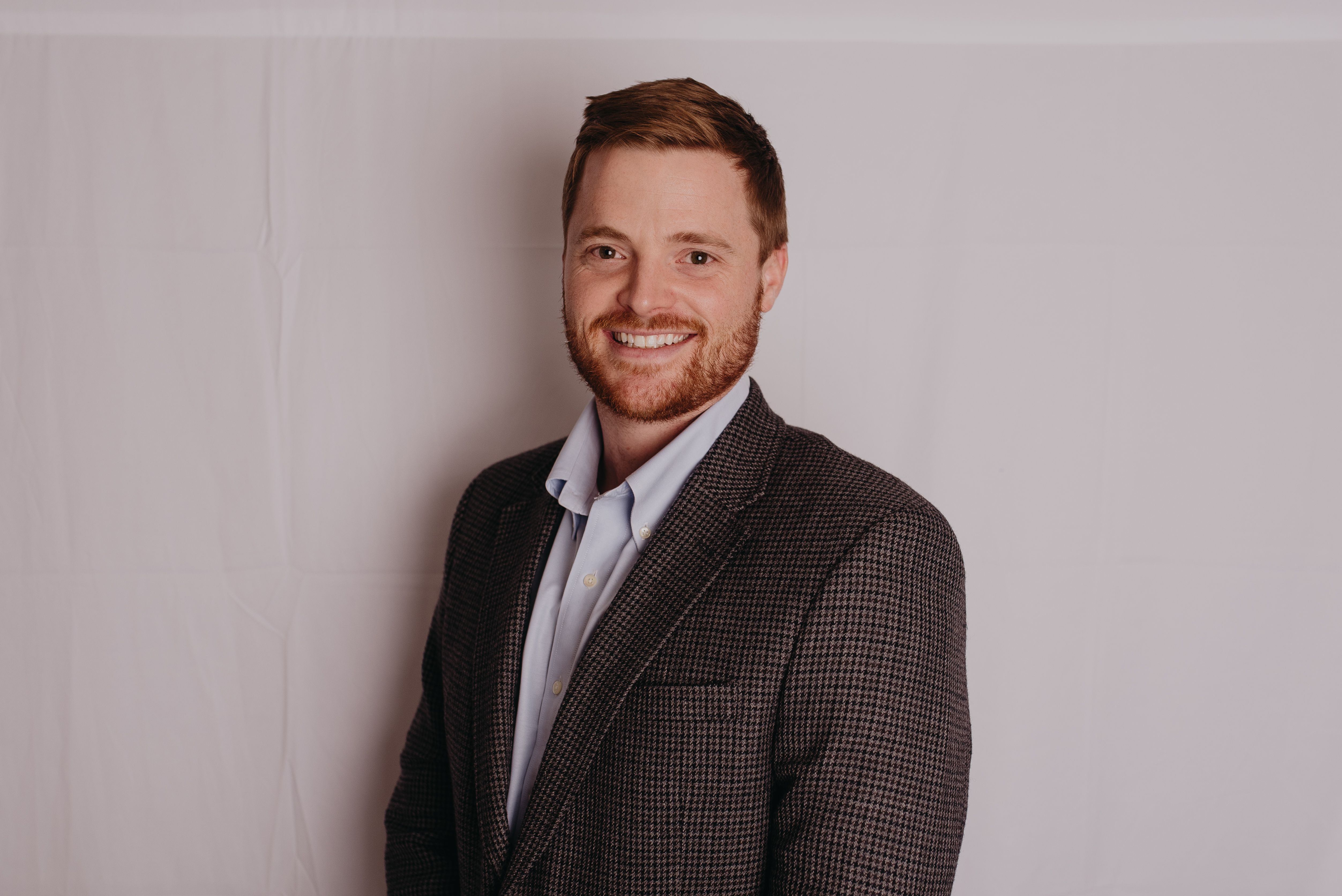 Ryne Bessmer is the Director of Growth for Strada Healthcare. He hails from Omaha and is the second of 16 children in his family. He received his degree in Financial Management from Hillsdale College in Michigan, where he also studied Economics and History.
Apart from serving on the board for Angels Among Us, Ryne serves on the Advisory Board for First State Bank and is a member of the Junior Board for The Red Cross. In addition, he is the President of Young Catholic Professionals. When not working, Ryne enjoys running outdoors, reading biographies, and can often be found playing his violin at local weddings or events.